Why We Blog II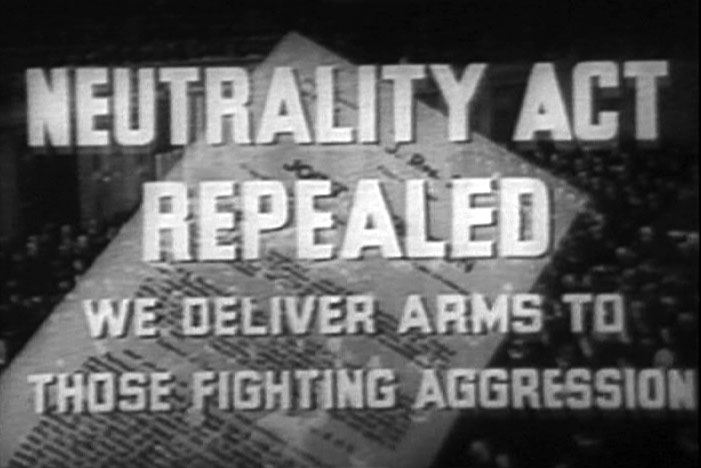 Media Won't Tell You What They Know About Halter
Halter's team had come out swinging at Senator Jim Holt in the race for Lt. Governor. In a bizzare twist, they have challenged Holt's qualifications for office. Holt is a sitting state senator and the job's main duty is to preside over the Senate. Halter has never been elected to any public office.
We told you some of what we knew about Halter's resume padding
here
. But it turns out we did not report the whole story, we only reported more than what the establishment media is telling you about Halter's puffing. Now we admit that is not much. The media seems determined to tell you nothing on this topic; there appears to be a media blackout in place about several aspects of Halter's past. They lament that he is an unknown,
but don't print what they do know
because they are afraid it will drive a broad swath of voters to Holt, conservative, moderate and even liberal.
That's why we blog.
In response to Halter's attacks and boasting, we get this: Dan Noble, spokesman for the Holt Campaign, said today that, "Bill Halter touts his appointment as Acting Commissioner of Social Security to the Social Security Administration as a qualification for serving the people of Arkansas. What Halter failed to mention is that as Acting Commissioner of Social Security under George W. Bush, he only held the job for a whopping 67 days before Bush replaced him.
Noble continued, "Guess what else Halter doesn't talk about? The Deputy Commissioner position that Halter held with the Social Security Administration for fourteen months is so unnecessary that no one has held Halter's former position since last April – vacant for the past six months. It is obvious that Halter is padding his resume and wants everyone in the state to look at his accomplishments with wonder and praise; but I think if Arkansans knew that currently an empty chair in Washington, DC is doing the same work that Halter did while being Deputy Commissioner they would not be very impressed. You have to wonder what kind of skills Halter thinks he has when literally his job as Deputy Commissioner is not important enough to need a replacement." Noble stated.