The Real Low-Down on the GIF Money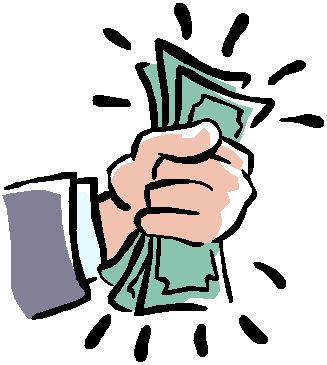 The "General Improvement Fund" is drawn from the interest earned all year from deposits of state receipts. Because of the surplus, it has turned into a huge pile of money. Last session each State Senator got $750,000 to spend on their district, and the totals should be far larger this time. The State Reps. got GIF money too.
You have heard a lot of talk about this from the papers, usually in an unflattering light. I am going to try to tie it all together for you and explain the true dynamics.
(Continued- click SATURDAY below and scroll down for rest of story, or if sent straight here just scroll down).