ArkansasWatch on Vacation: Will Be Back on the 4th of July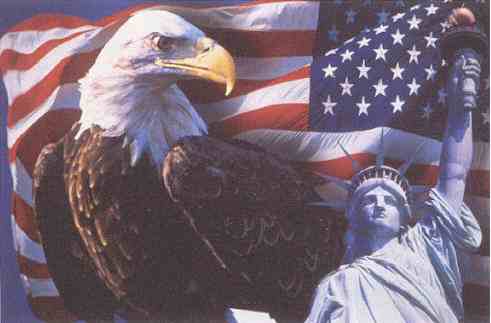 I would like to thank those of you who view this site regularly. As much as I love it, "feeding the beast" (coming up with fresh material that might be worth reading every day) is quite a strain on my creative energies. I find myself getting crankier, and I don't like that. I find myself making mistakes too often and I don't like that. It is clear to me that I need to step back for a while and dedicate myself to my new position matching the right group health plans with businesses in NWA.
For all the negative things I have said, I still believe that this is the best country on earth, and Arkansas is the best state in the Union. It is my love of state, country, and the people therein that drives even my rants. I see the storm coming, and for the love of all those things I try to warn its coming. I need a break from the frustration of looking too hard at what our "leaders" are doing to us.
Debbie has said that she might post some on occasion, and our archives are full of stories that have current application, so it is not like we will be going "off the air". Perhaps check back monthly instead of daily.
And by all means mark us in your calendars for July 4th as a day to come back.
Still, I need to step away from the negative energy of figting the bad guys for a while- and sometimes crossing swords with those who are usually good guys. I need to remember who I really (I hope) am. I need to find time and ways to praise and not rebuke, to feel success and not frustration and alarm. I can't do that in the current apathetic landscape.
It is the Easter Season. I wish you all a Good Friday. He is risen. And He will rule, in this world or the next. Even if we don't get it fixed in this life, it is gonna get fixed. I just wish that inbetween then and now we would not have to go through all the pain that stupidity and disobedience can bring. There I go again! I gotta let go now!
See you on the 4th.