Benton County Straw Poll Gold for Ron Paul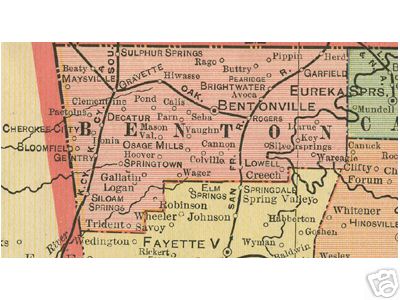 Benton Country Arkansas is by far the largest Republican-voting county in the state. In the last primary election, twenty-nine percent of the Republican primary vote state-wide came from this single heavily-Republican county. I will say that again, 29% of the state-wide Republican primary vote came from this one county. Tonight, Ron Paul won the Benton County Straw poll with almost 37% of the vote. Mitt Romney was second with 22% and former Republican Governor Mike Huckabee, who is not as popular in the Northwest part of the state as some might think, picked up 21% of the vote. John McCain finished ahead of Rudy Guiliani who had only four votes. 142 votes were cast in an event which was attended by over 200 people.
Joel Jones and Genet Cramlet head the Benton County Ron Paul meetup group and they did an outstanding job mustering the ground troops. Congratulations to Dr. Paul and the Patriots for this win.