Duncan Hunter Puts One Over on the Media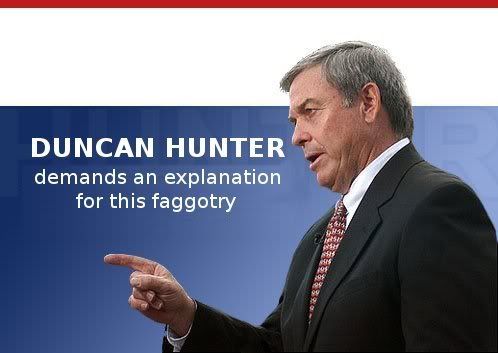 Congressman Hunter did not make the ballot for Arkansas, but I thought this interview was great. There is an exponential increase in the number and frustration level of people who are completely fed up with the ham-fisted corporate media picking their presidential candidates for them.
Watch this Hunter clip from CNN
.