Baker and Beebe Conspired Against Permit Holders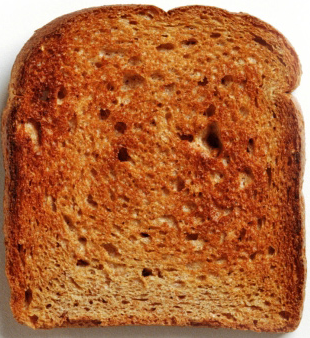 Pictured: State Senator Gilbert Baker (R?, Conway) who is running for the GOP nomination for U.S. Senate.
****************************************
Thanks to some friends for pointing out
a big story I had missed
from Steve Jones at the Fort Smith Examiner. The story began when lefty Max Brantley at the Arkansas Times used the state's FOIA stature to publish the names of all of the concealed carry permit holders in the state. Wonder if ole' Max would publish the names of all of the women who had an abortion? After all, the right to keep and bear arms is actually spelled out in the constitution, so any "right to privacy" should certainly apply. The "right" to abortion however, is nowhere spelled out in the Constitution, and had to be invented out of whole cloth by an over-reaching judiciary determined to impose bench-legislation on the nation. The casualty rate from that monstrosity equals a 9/11 every day. But I digress....
Legislators were determined to close this loophole and protect the privacy rights of concealed carry permit holders. But Governor Mike Beebe used his influence in the Senate to push for a much-watered-down version of the bill. It would not have been enough to stop the original strong bill, except for the machinations of Sen. Gilbert Baker. I quote from the article...
" One thing that was never pointed out however was the fact that Senator Gilbert Baker could have stopped the whole hijacking had he just voted for the bill when it first came up before the committee. He was the swing vote that could have passed the bill through committee, "as is."

The bills sponsor Randy Stewart told us that Baker had told him that he had a talk with Beebe and could not support the bill as written. That day I watched from the sidelines as Baker refused to answer a "yes" or "no" vote when his name was called."